Superior Designs Net More Traffic
website designs for small business
Specializing in Websites for Small Business and Athletes
Affordable - Flexible - Superior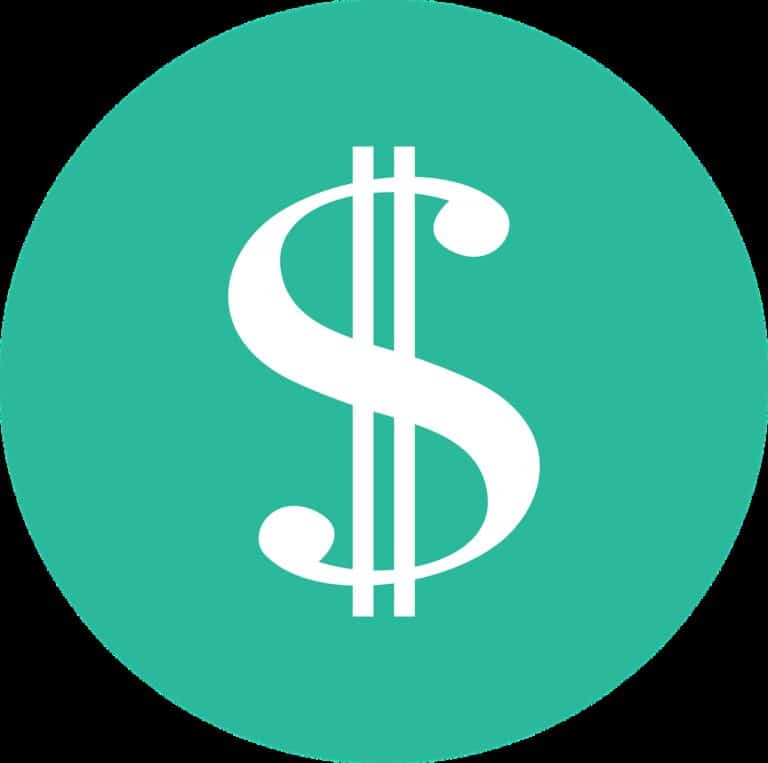 As a small business owner NetSuperior understands the importance of spending wisely.  Today a website is vital to compete and drive more business your way, while staying within budget.
Since every business situation is different we work with you to provide just what you need, keeping within your budget while focusing on your specific customer base.
Superior is not just part of our name it is what we deliver. Quality responsive sites that are mobile friendly, and will create a stunning first impression to all visitors.
A Superior Website Should Bring Your Business To Life Instantly On Any Device
A website of superior quality should instantly bring your business to life on any device. By ensuring your website is mobile-responsive, you can reach a wider audience and make online sharing effortless, increasing the chances of your web visitors sharing your content on their social media platforms. Additionally, being mobile-friendly is an essential ranking factor on Google.
Convenience plays a significant role in customer engagement. With a mobile-friendly website, your email address and phone number are easily accessible and clickable, making it more convenient for customers to reach out to you.
The primary reason why having a responsive website is crucial is that over 60% of your customers will be viewing your website on their mobile devices. By catering to this trend, you can ensure your website is accessible and enjoyable for your customers, leading to increased engagement and sales.
Pre Designed Custom Templates or a Total Custom Design Whatever Fits Your Budget
Pick Your Base Design From Our Many Samples and We Will Customize or We Can Design From The Ground Up
Here are just some of the sample sites we can design from while customizing to all your business specifics.
Website , Performance Optimizing, & Security Monitoring
Spend More Time Running Your Business
We not only build and design your WebSite, we are constantly monitoring all of our clients sites to ensure optimum uptime, performance and security. We partner with some of the top hosting companies and include an SSL certificate with every site we build and deploy top end site security with backups all provided in our base cost to every customer.
Superior Plans and Pricing
One Landing Page With Five Sections Based off of one of our many design templates.

Home Page With Your Provided Logo
About Page
Contact Page (Includes One Basic Form)
3 More Pages of Your Choice
Includes a 404 Error Page
Cookies Pop-up

Domain Name Included
SSL Certificate
Weekly Backup
Top Security
Optimization (done monthly)
Quarterly Basic updates & Changes Included at NC
Quarterly Reports
No Monthly Costs Till year Two
Includes Everything in the Superior Plan plus the following:
Three Additional Pages 
Daily Backup
Optimization (done weekly)
 Monthly Reports
Monthly Basic updates & Changes Included at NC
Two Additional Forms
1 Conditional Pop-up
Includes Everything in the Superior and Far Superior Plans plus the following:
Custom Designed from Ground Up
Up to 15 Pages
Dual Daily Backups
Optimization (done daily)
Basic SEO
Google Analytics
Bi-Weekly Basic updates & Changes Included at NC
Up To Five Forms with Conditional Logic and Custom Designed Emails to Recipient and Customer
3 Conditional Pop-ups
All prices do not include hosting. Hosting costs will vary and various options will be discussed along with pricing.
Clients may also provide their own hosting platforms that support the WordPress environment and negotiate and pay for them separately. .
Extras That Can be Added Anytime Based Upon Agreed Upon Prices.
Blog
Logo Design or Update
Event Calendars
Booking Calendars
Condtional Landing Pages
Connections to 3rd-Party Applications
E-Commerce
What Our Clients Are Saying
I have been using Net Superior for our website needs for about 7 years now and have been very happy with the design, layout and suggestions made by Bruce.  He's super easy to work with, he doesn't just build you a website, he listens to what you want to accomplish and then designs based on your needs.  I gave him an idea of what I wanted to do with the redesigned site and he came up with a great layout that was better than I expected.  The feedback I have received from our team and clients on the new site was amazing.  I truly feel our business will grow based on our online presence.
Bruce redesigned our entire website after the initial one he built for us about 7 years ago and he really did an amazing job with the new site.  He was able to make it current with a lot of new features that make it so much easier for our clients to navigate.  If you're a small company starting out or an established company like we are, Bruce is the guy you want to help you grow your online presence with his superior web design skills.
Owner, Mickey World Travel
NetSuperior redesigned our site and it had an immediate impact on our business due to the responsive mobile design that allowed our clients to access our site and information from their mobile phones. The site is now more functional, responsive and provides any current or prospective client the information they need to understand all aspects of our business and ways to contact us.
The Home page design was so much more professional and eye catching for our visitors which resulted in longer visits and has increased our inquiries which has had a positive impact on our business.
If you are looking for a hands-on company to work with you to design your website that goes above and beyond, I would highly recommend NetSuperior.
Owner, North Jersey Landcare
I am delighted to share my experience working with Bruce from NetSuperior on building our blog. From the very first interaction, Bruce impressed me with his professionalism, expertise, and dedication to delivering outstanding results.
Throughout the entire process, Bruce listened carefully to our needs and provided valuable insights and suggestions that helped us create a blog that truly reflects our brand and engages our audience. He was always available to answer questions and address any concerns, and his attention to detail and commitment to quality were truly exceptional.
I highly recommend NetSuperior and Bruce to anyone looking for a reliable, skilled, and dedicated partner to help them build their blog or any other digital project. Thank you, Bruce, for your wonderful work and outstanding service!
Owner, Fairytale Journeys & Mouse Ears Blog