We Design Superior Websites For Small Businesses, Photographers, Musicians, Charities, Weddings etc.
We specialize in websites for the Promising Athlete Looking to be Recruited.
Nothing Brings Your Business to Life Instantly Than a Superior Designed Website
The days of the Yellow Pages, Direct Mail Advertising and Newspaper ads are gone. Nothing can bring your business to the forefront better than a well designed website. If Google cannot find you, you basically don't exist.  At NetSuperor we not only design Superior websites we maintain, monitor and watch over them like they were our own business.  If you are a small business a promising athlete looking to be recruited there is no better place to turn to work with you to build a site that fits your brand or dreams. Give us a call or email us and we will respond promptly to begin discussing your site.
Below are Just A Few Of The Many Samples We Can Work From or We Can Design Yours From The Ground Up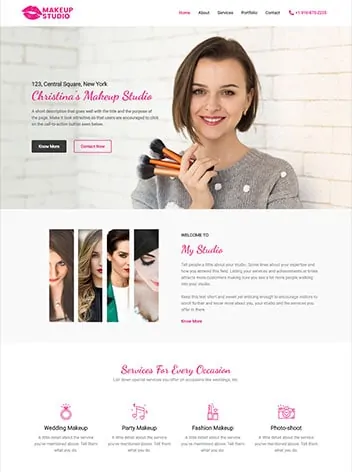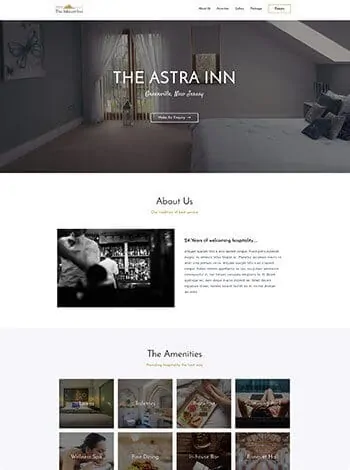 Here Are Some of The Recent Sites We have Just Completed